Would you like SMART guidance to: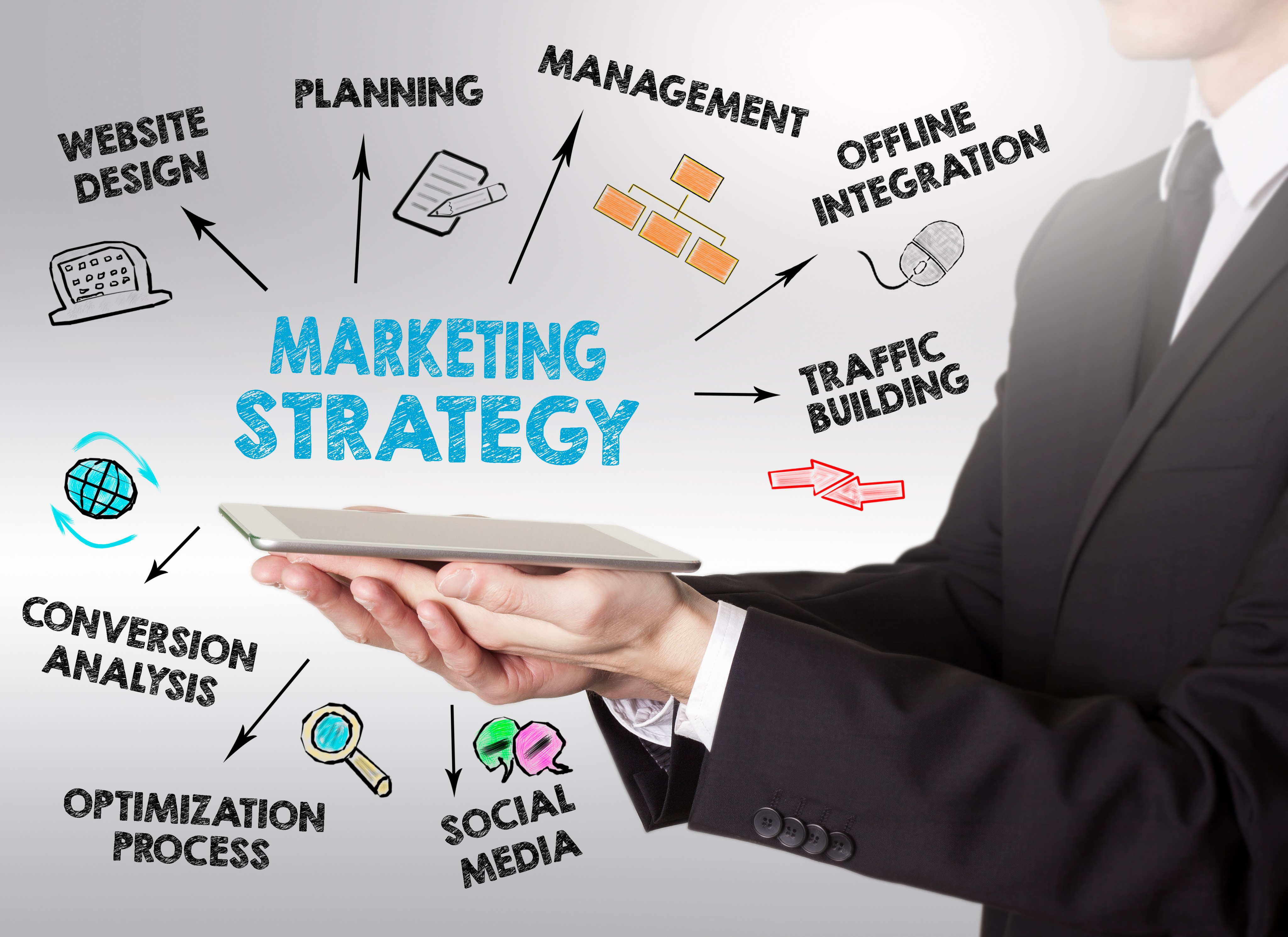 Identify your target market and unique selling point?
Identify how to get the best return on your marketing investment?
Develop a marketing schedule for the coming year?
Implement strategies that ensure your marketing goals are met?
Align your marketing strategies with your brand and target market?
If you answered YES to any of these, we need to talk!